Knowledge Base
Integration with incidents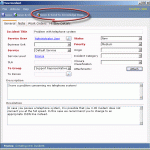 To keep the knowledge structured, organized and served for seamless self use by the customers, Polar Help Desk integrates with the knowledge base.You can create new knowledge base entries based on resolved incidents. With one click you can create a new knowledge base article.
The researches show great savings within the help desk support due to increased use of the knowledge base by the customers gain access to the necessary information easily and fast.
WYSIWYG editor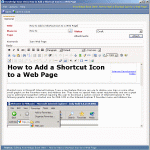 The new editor allows you to format and design you knowledge base articles with ease. It supports numerous visual elements including adding images to your web server. It also supports content copying from your web browser or your text editor (e.g. MS Word).
MSDN look-a-like table of contents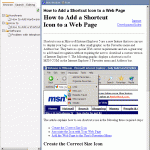 It gives the ability to easily browse your contents. It is easy to use and navigate. The customers will have no difficulties in finding solutions for their issues.
Easily publish MS Word document to Knowledge Base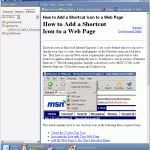 With a few clicks you can copy content from MS Word into the knowledge base. It also supports content copying from your web browser or any other windows application. These features helps you enhance the knowledge you can provide to your customers for the self use.